Mushrooms have been used for centuries in various traditional medicine practices for their potential health benefits. While there are many beneficial mushrooms, the following are some of the most well known and most-used!
Reishi (Ganoderma lucidum):
   - Benefits: Known as the "Mushroom of Immortality," Reishi is revered for its potential immune-boosting properties, stress reduction, and support for overall well-being. It contains bioactive compounds like polysaccharides, triterpenoids, and antioxidants.
   - Use: Reishi is commonly consumed as a supplement in powdered or extract form, added to hot water to make tea, or incorporated into food and beverages.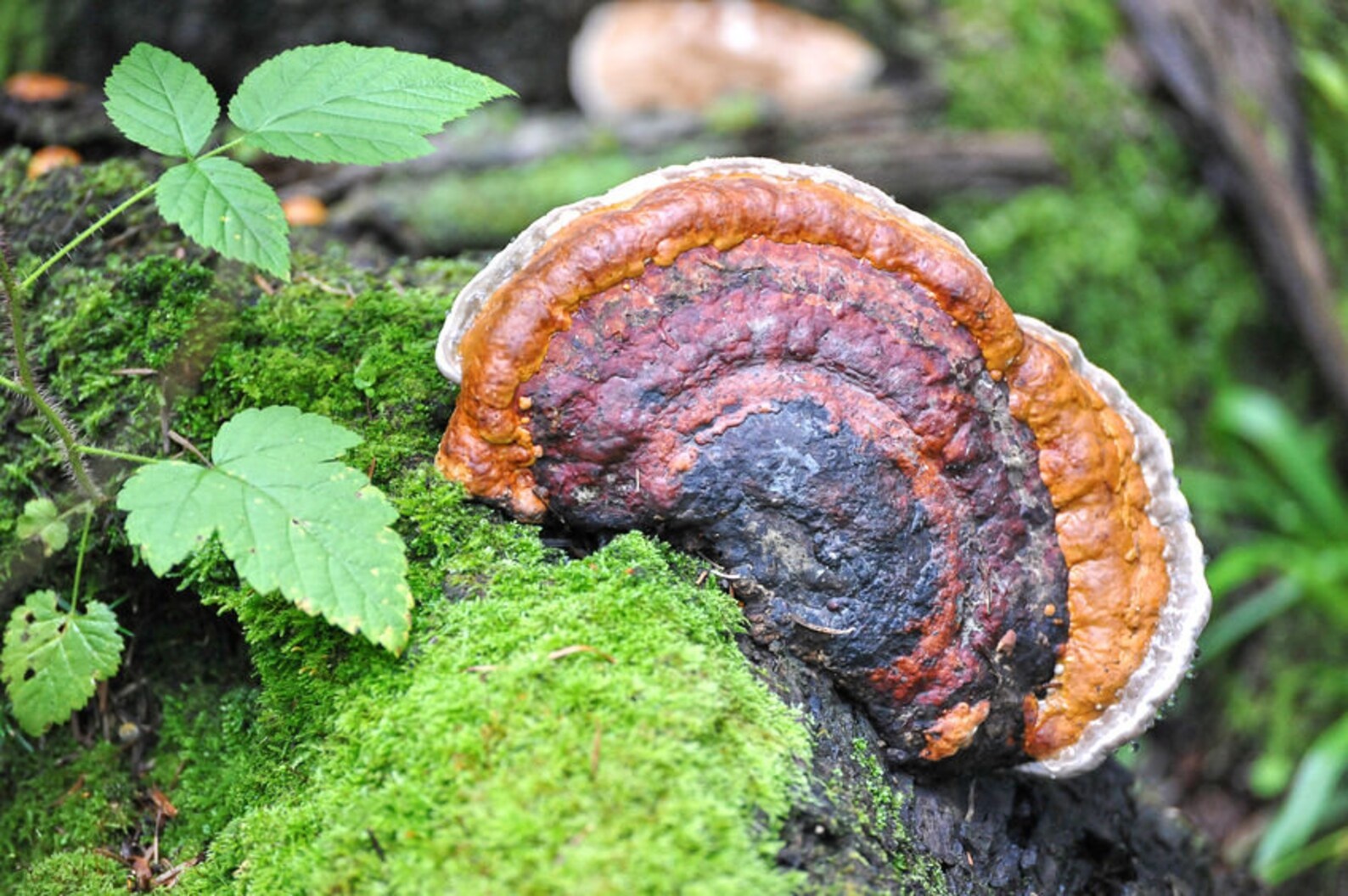 Lion's Mane (Hericium erinaceus):
   - Benefits: Lion's Mane is recognized for its potential to support cognitive health and brain function. It contains compounds like erinacines and hericenones that may stimulate nerve growth factor (NGF) production, which is crucial for nerve cell maintenance and growth.
   - Use: Lion's Mane is available in supplement form (powder or extract). It can also be cooked and used in various culinary dishes.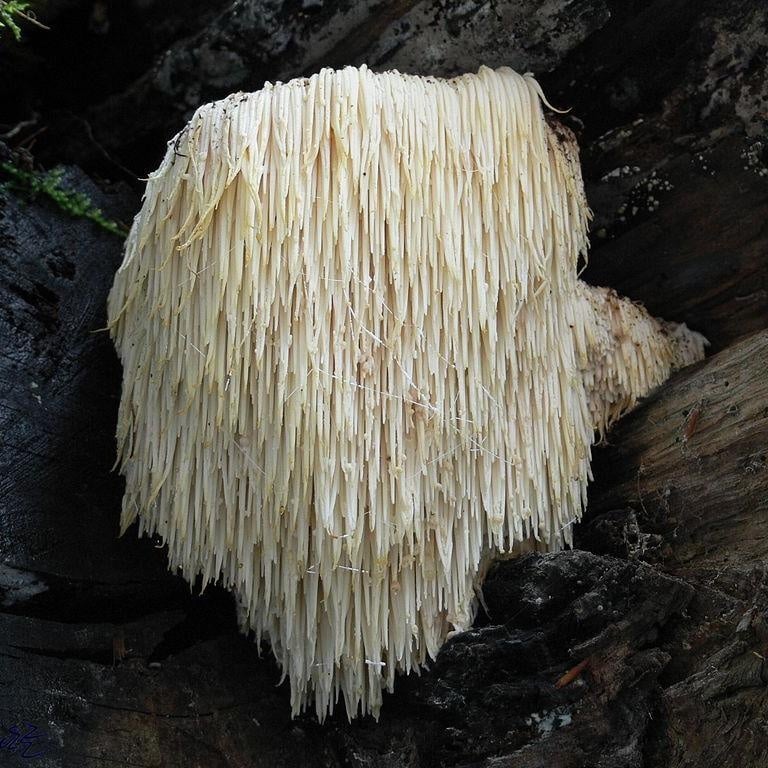 Cordyceps (Cordyceps militaris):
   - Benefits: Cordyceps are believed to enhance physical performance, improve endurance, and support respiratory health. They contain adenosine, cordycepin, and other bioactive compounds.
   - Use: Cordyceps supplements are available in powdered or extract form. They can be consumed directly or added to smoothies, beverages, or soups.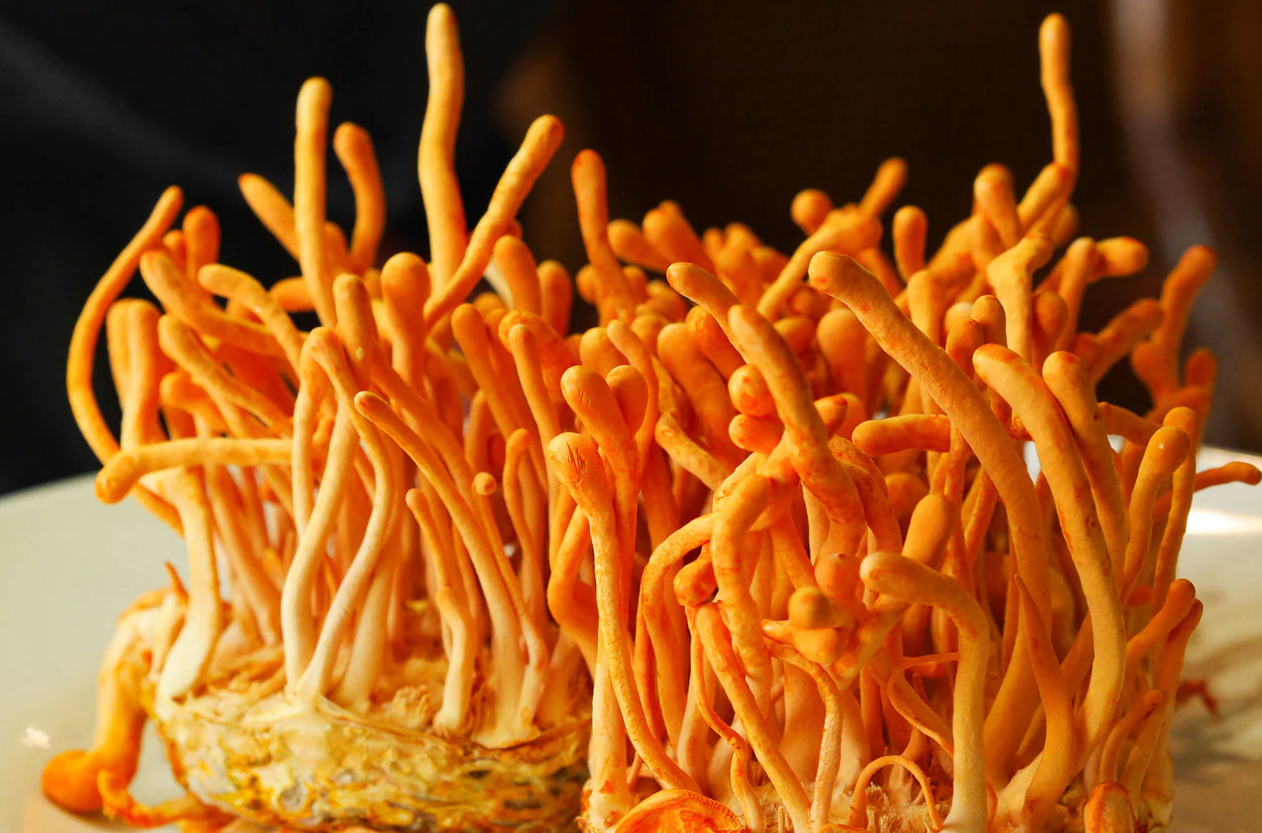 Chaga (Inonotus obliquus):
   - Benefits: Chaga is rich in antioxidants and is often associated with immune system support and potential anti-inflammatory effects.
   - Use: Chaga is usually consumed as a tea or as an extract in powdered form. It can also be found in coffee blends or added to various beverages.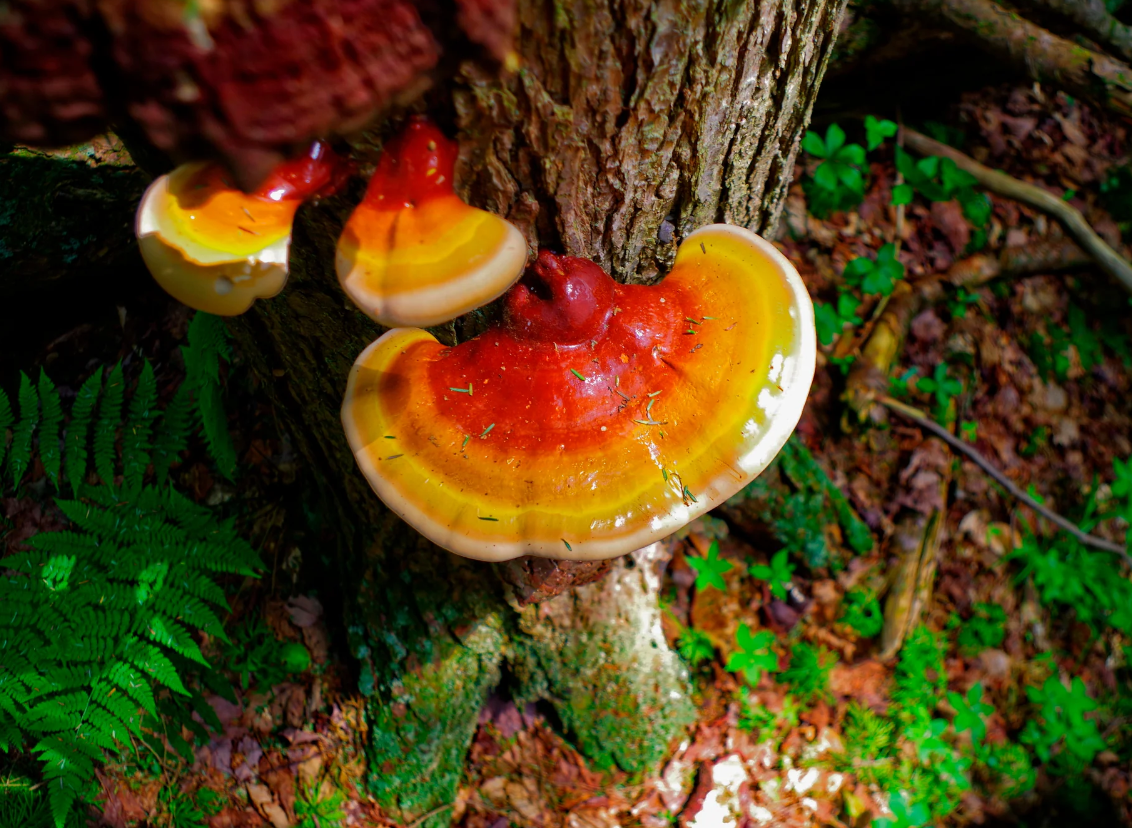 Shiitake (Lentinula edodes):
   - Benefits: Shiitake mushrooms are a good source of vitamins, minerals, and compounds like lentinan, which may support the immune system and have potential anti-cancer properties.
   - Use: Shiitake mushrooms are edible and widely used in cooking. They can be found fresh, dried, or as extracts.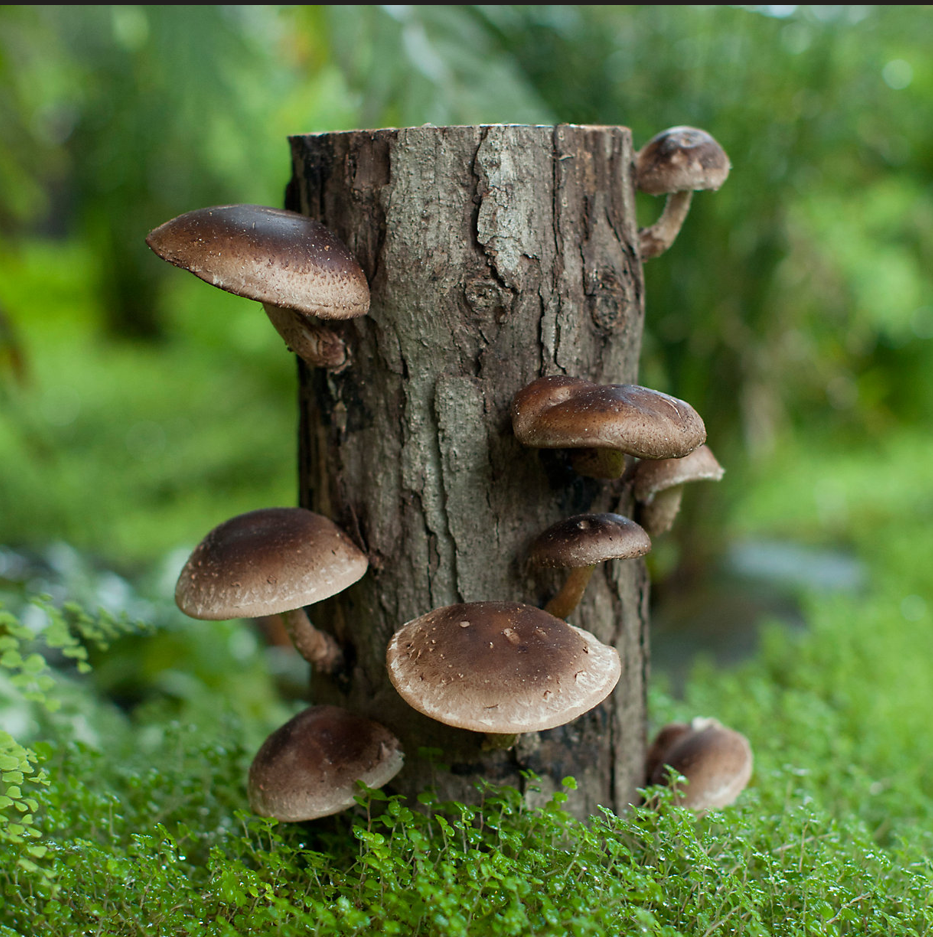 Maitake (Grifola frondosa):
   - Benefits: Maitake mushrooms are known for their potential immune-boosting effects and may help support healthy blood sugar levels.
   - Use: Maitake can be consumed in various culinary dishes, as well as in supplement form (powder or extract).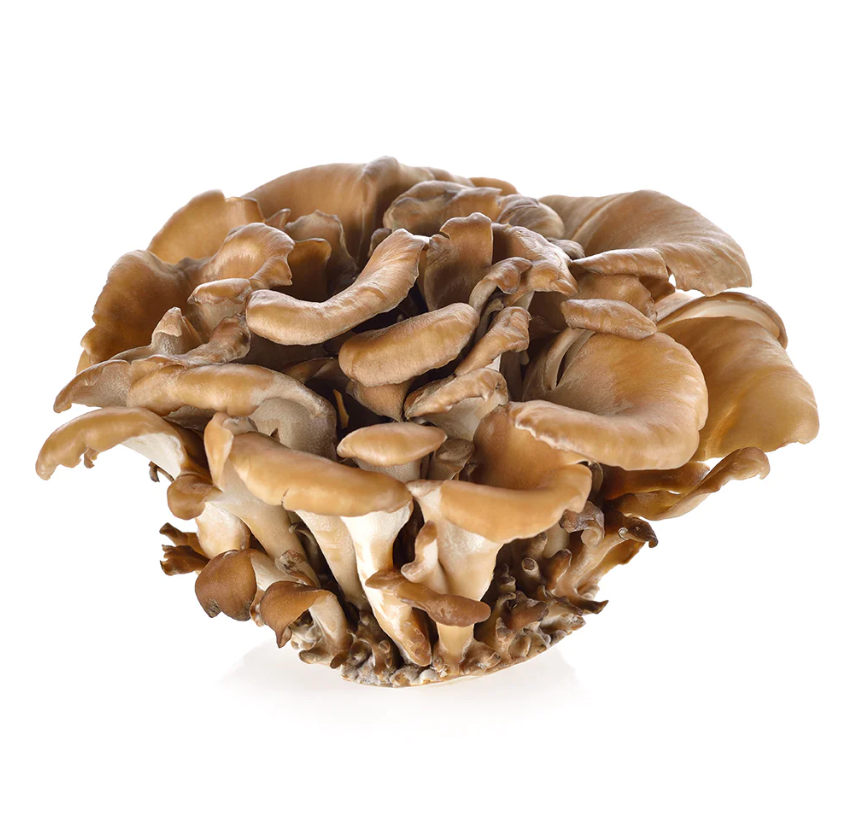 Before using any medicinal mushrooms, it's essential to consult with a healthcare professional, especially if you have any pre-existing health conditions or are taking medications. Additionally, ensure you purchase mushrooms or mushroom supplements from reputable sources to ensure their safety and quality. ♥